Pretty, Pretty Tile Please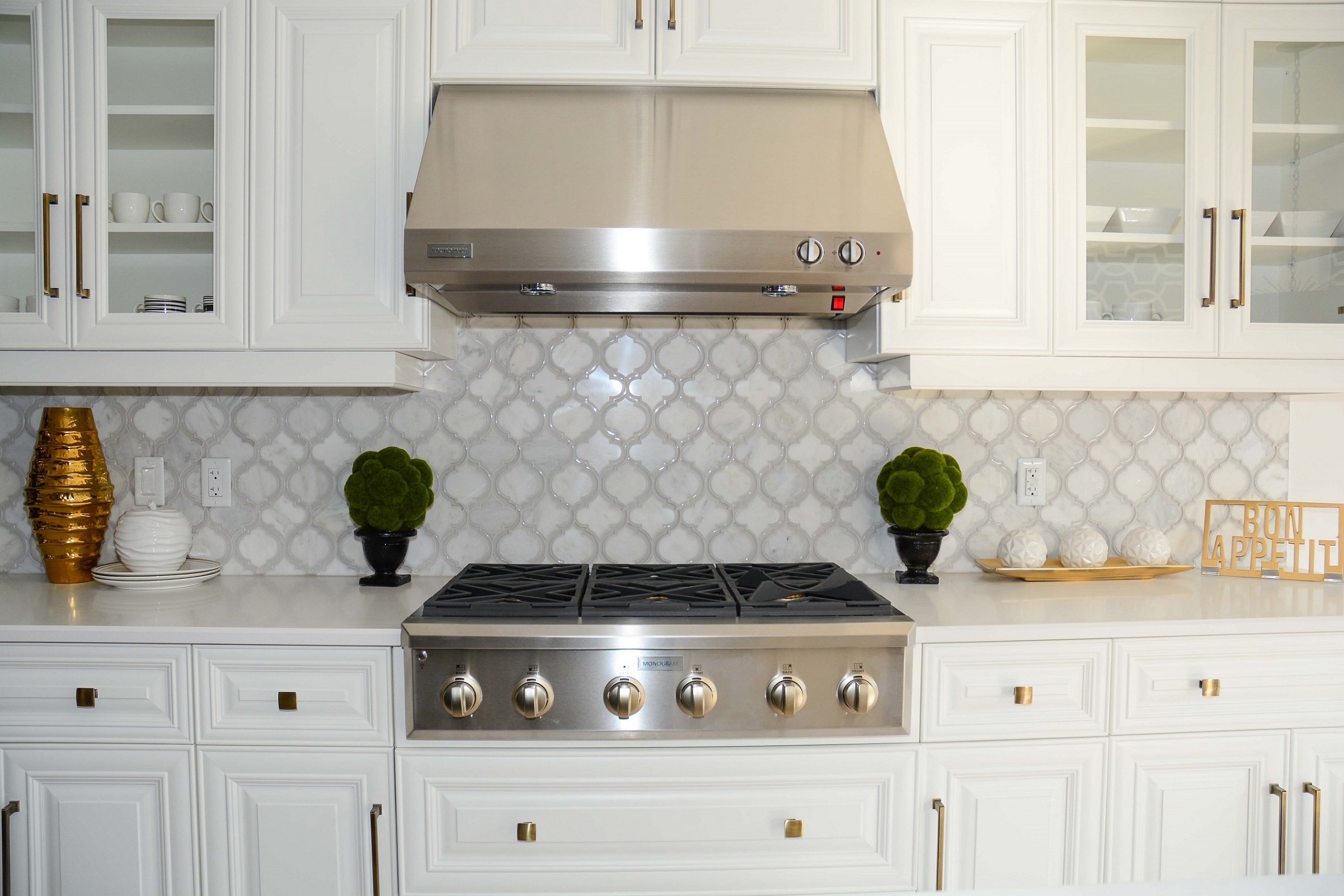 Soft colours, subtle patterns and a feminine influence in design is a trend gaining momentum throughout the start of 2018. While the popularity of the industrial aesthetic still stands, this indulgent delicate display is making its way to the forefront of design.
There are an immense amount of options for these pretty tiles. A kitchen backsplash is a perfect place to highlight this new trend, especially if you have heavy wood tone cabinets that could be softened and updated with intricate patterns of a marble mosaic tile. Added to white or light cabinets, you will achieve a fresh airy aspect that will definitely be a wow factor.
Similar to in the kitchen, if you combine your lighter cabinets in the bathroom with Ceramic Decor's Carrara or Staturario Marble tiles you can create a serene spa atmosphere to calm body and soul in the presence of the room.
So go for it ladies, bring a new ambiance to your rooms with our selection of pretty tiles.
Come into our showroom and chat with Christine for design advice about your next project.