2023 Colour Trends
With the arrival of Spring, now is the perfect time to consider a fresh design or look for your home. Find inspiration for your next project with our tile selections that complement Benjamin Moore Colour Trends for Spring. You're bound to find something that brings the WOW-factor you are looking for in these 12 bold and complimentary palettes.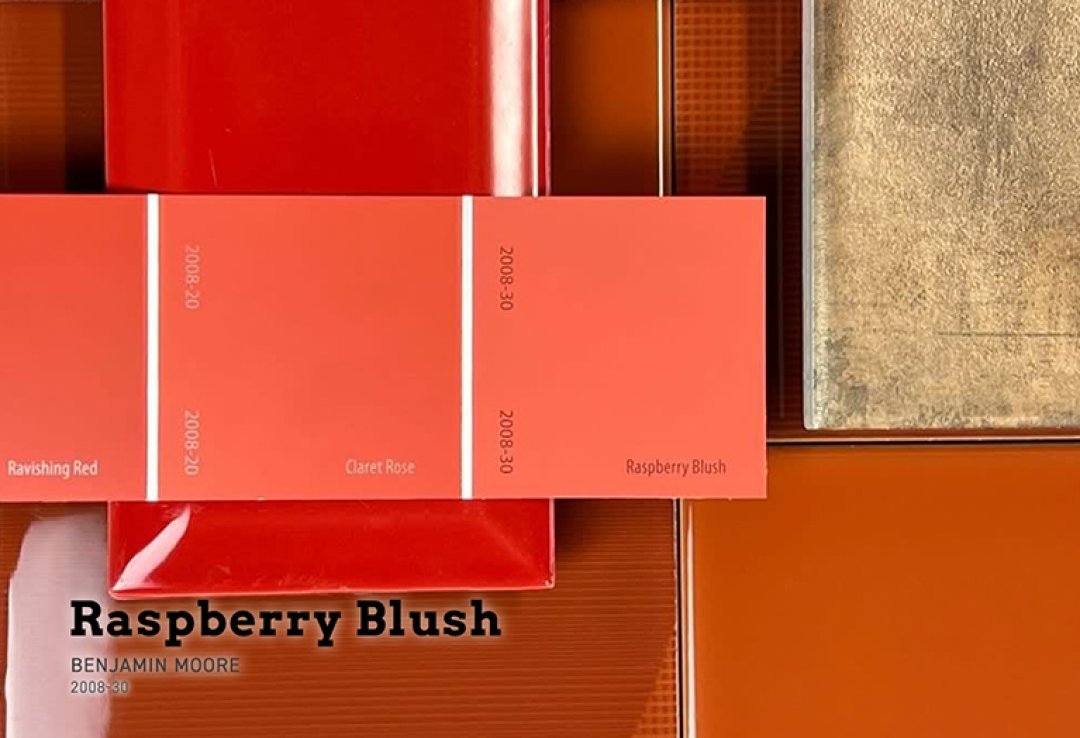 1. Raspberry Blush
Bring a joyful, energetic vibe to any space with punch of coral from a vibrant accent in the powder room to a feature piece in the kitchen.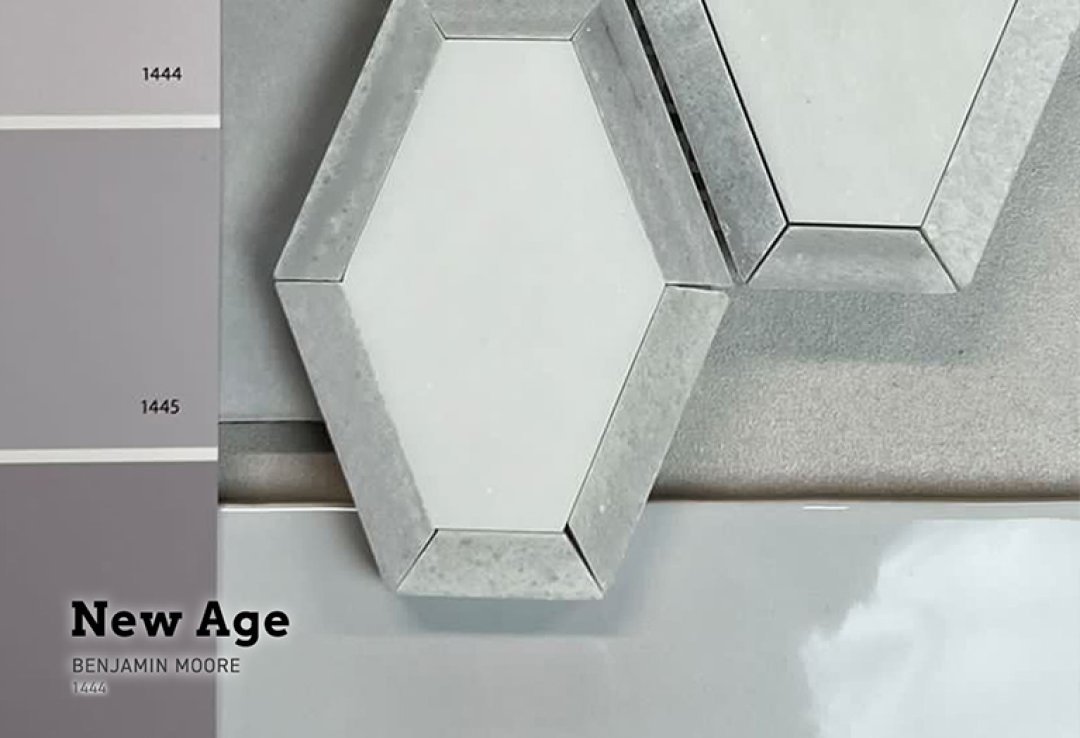 2. New Age
Grey with a drop of lavender, this soft palette can bring the touch of engaging colour in any space and pairs well with a white to keep a room airy and bright.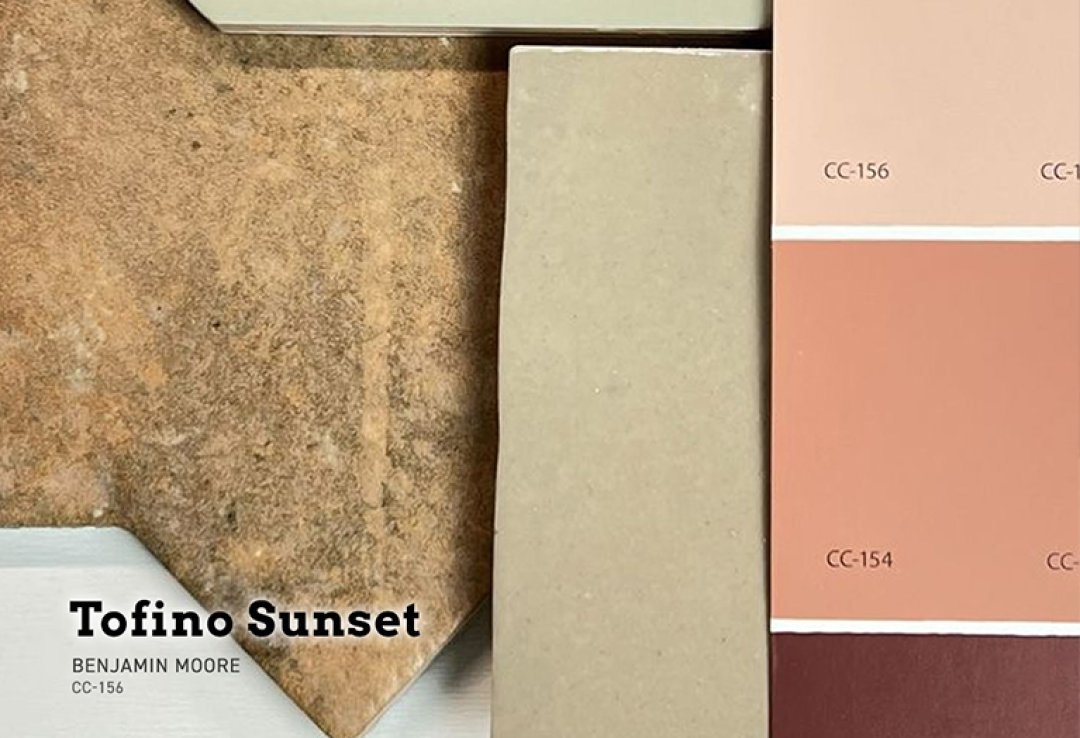 3. Tofino Sunset
Tofino Sunset is a warm take on a sepia tone. Paring with bolder colours, it balances out as a striking neutral.
Malta Star Cotto
VT Zellige Tamara Taupe 4x4
Lanse bahia Picket 2x12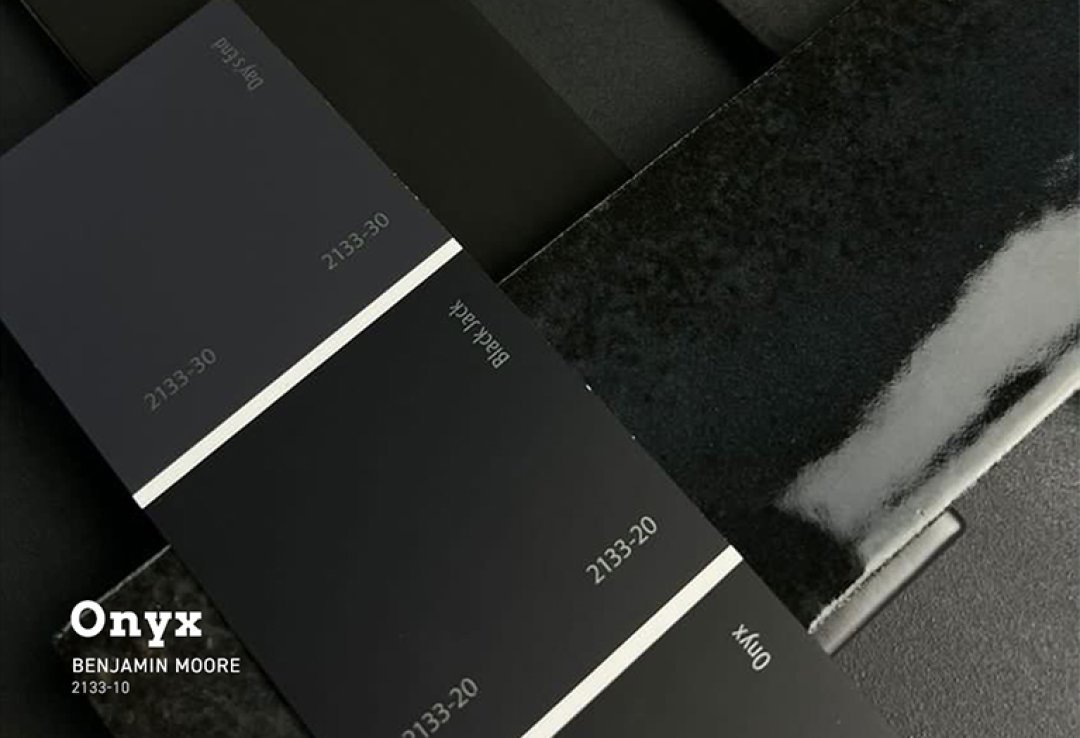 4. Onyx
Anchor your room with a dark toned floor or set your shower in contrast to a white or light bathroom space. This near black tone brings luxury to any room.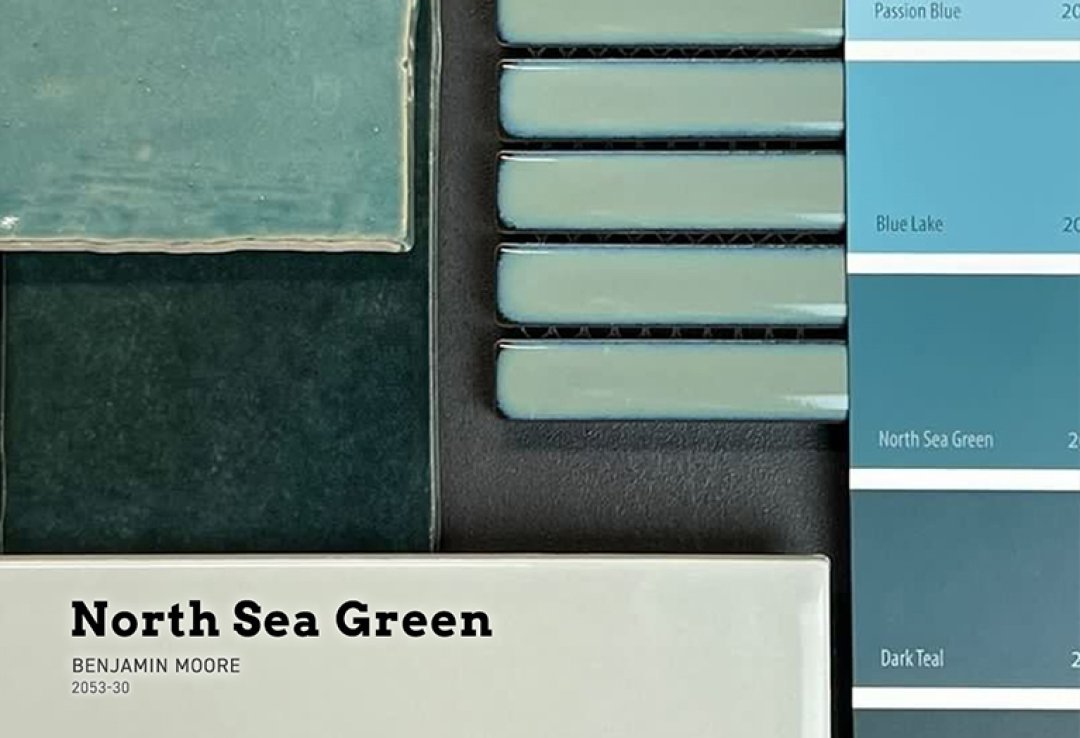 5. North Sea Green
Sink into tranquility; the North Sea Green makes an ideal backdrop to any spa or bathroom. Pairing with an Ecowood or sand coloured tile will give you all the cottage/beach vibes.
Zellige Tamir Turquesa 4x4
Biscotti Saggio Mosaic
Soho Soft Sage 2x12 Polished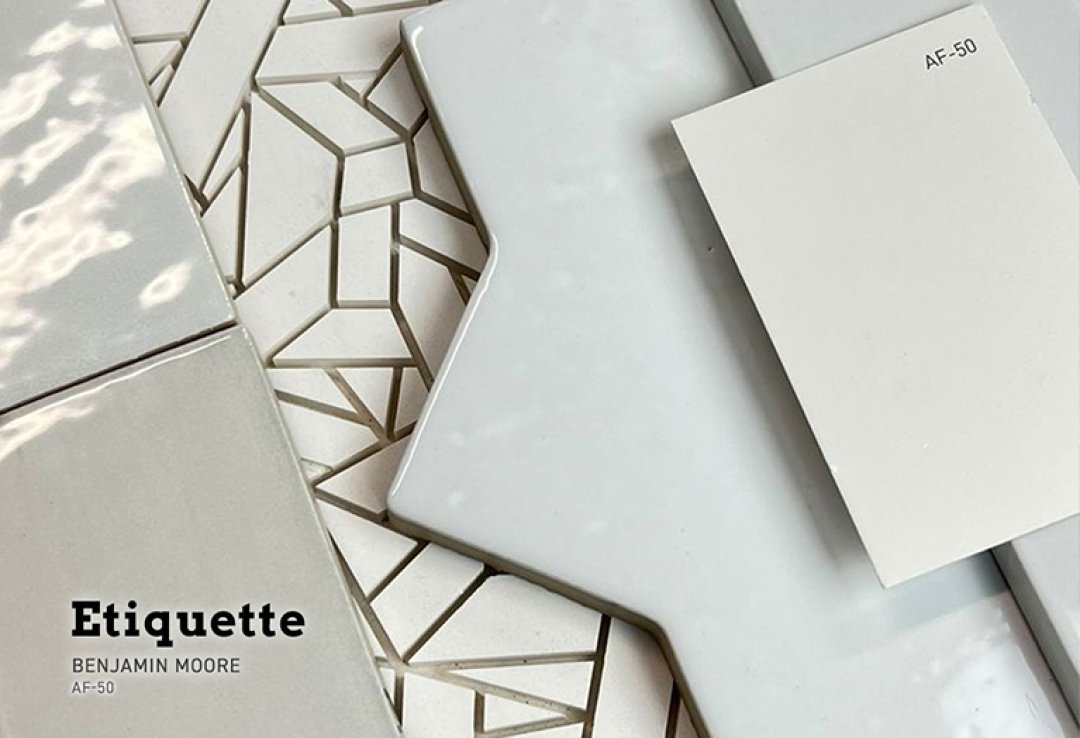 6. Etiquette
The perfect warm neutral, this tone can set the stage for any accent colour or balance the cool of white walls.
Tbrick Coconut 2x6.5
Tbrick Seashell 2x6.5
Malta Star Snow Glosy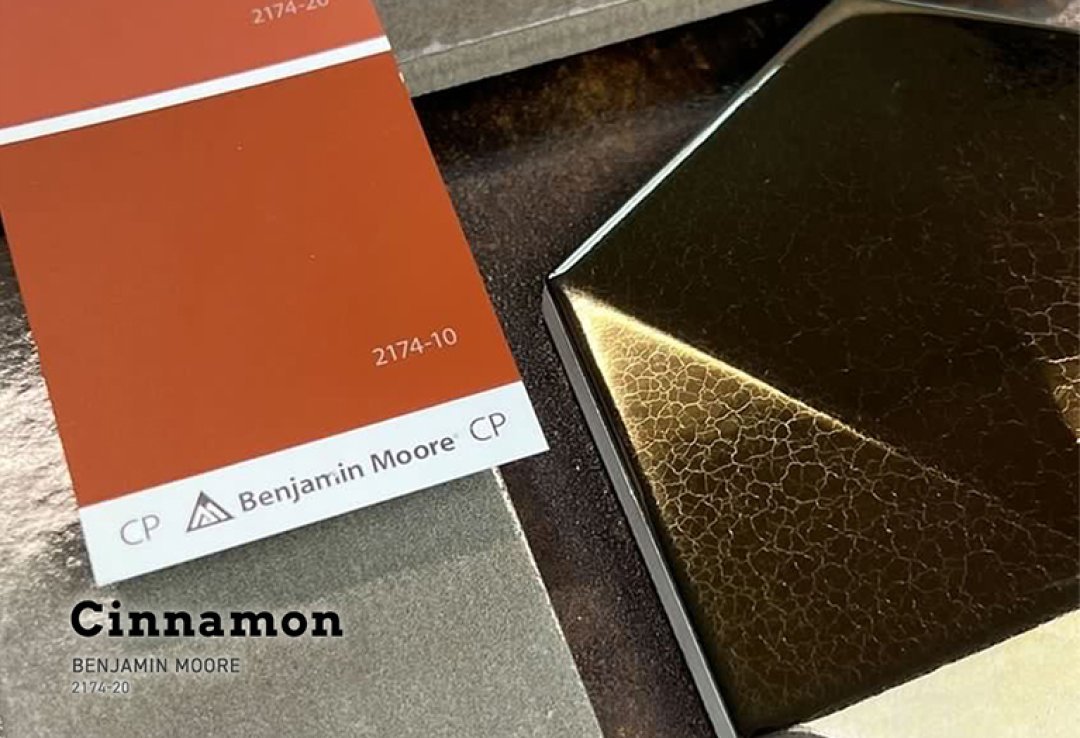 7. Cinnamon
A toasty, warm colour to tile wrap your fireplace or work into your floors. This bold neutral is a natural hue that doubles as a focal point.
Rewind Tobacco 3x12
Ciot Scales Metallica 3D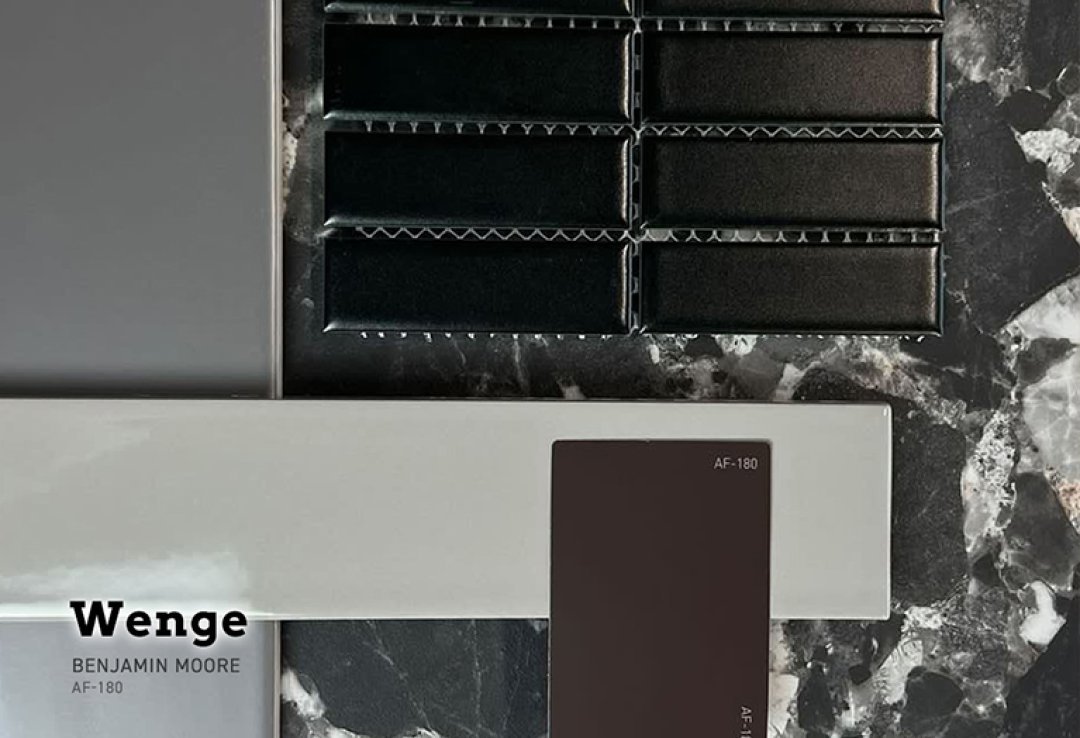 8. Wenge
A deep tone of comfort and drama, perfect to balance or anchor a room with lots of colour or predominantly neutrals.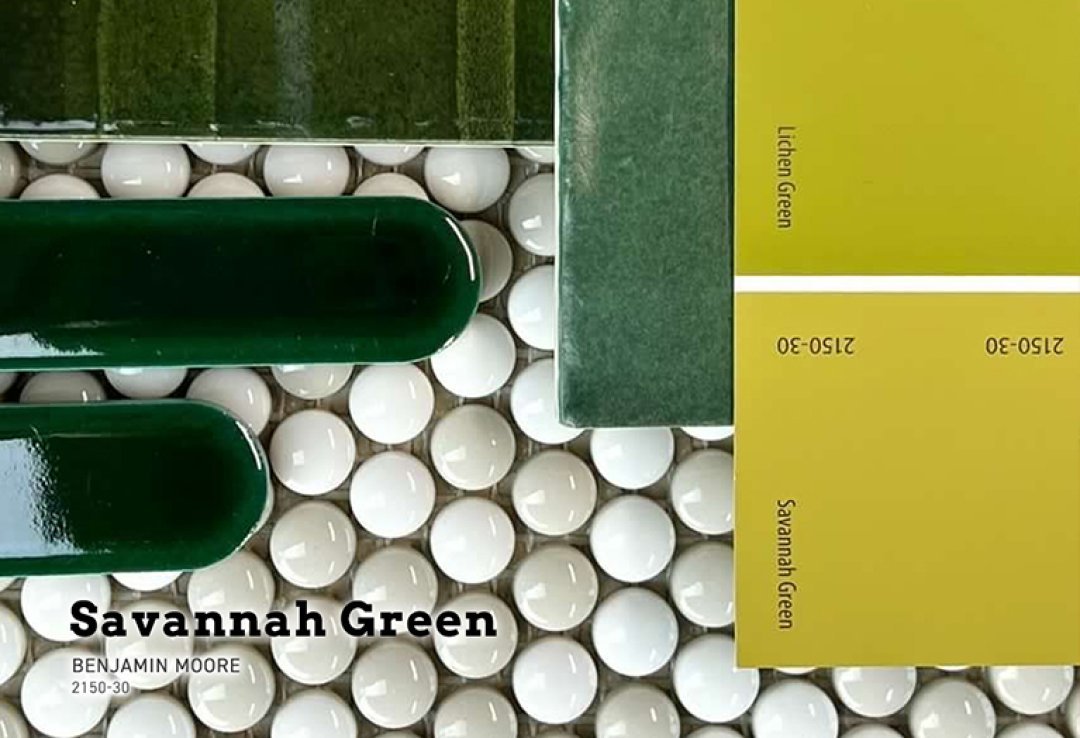 9. Savannah Green
Invigorate your room with these earthy greens to bring a natural, outdoor freshness.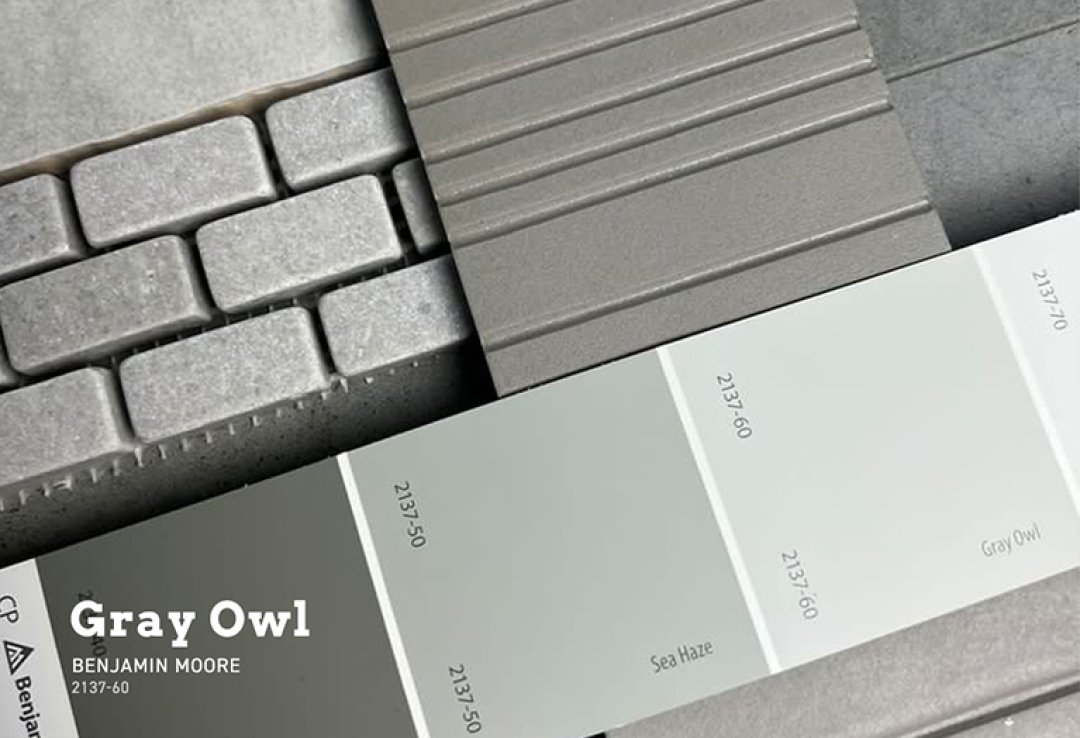 10. Gray Owl
This multi-use light gray gives all the cool, clean calm you could ask for in a floor or tiled wall.
Riga Dove 3x12
Artisan Alabaster 2.5x8 (in-stock)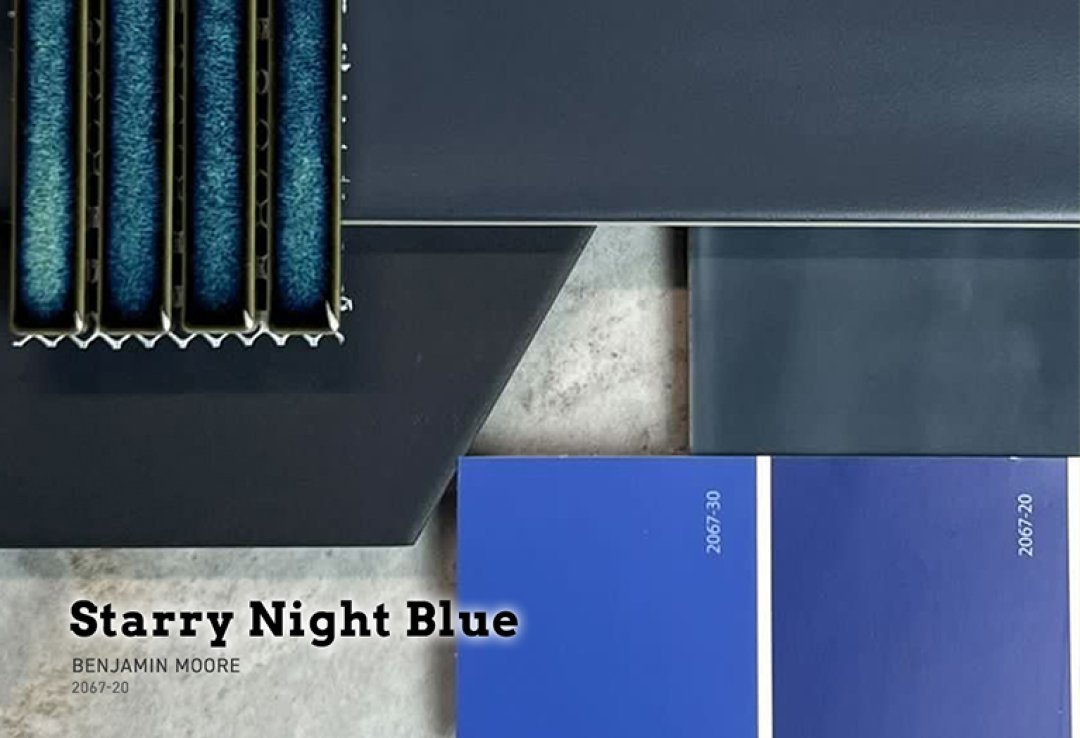 11. Starry Night Blue
Heighten the contrast of your white kitchen or bathroom with this deep blue accent or imagine a setting with a velvet blue chair paired with an encaustic tiled floor using this palette.
Teramoda Ink 3x12 (in-stock)
Good Vibes Navy Hexagon
Bluemoon Glossy 20x40
Lanse Navy 2x10 Picket
Ciot Matchstick Ocean Glossy Mosaic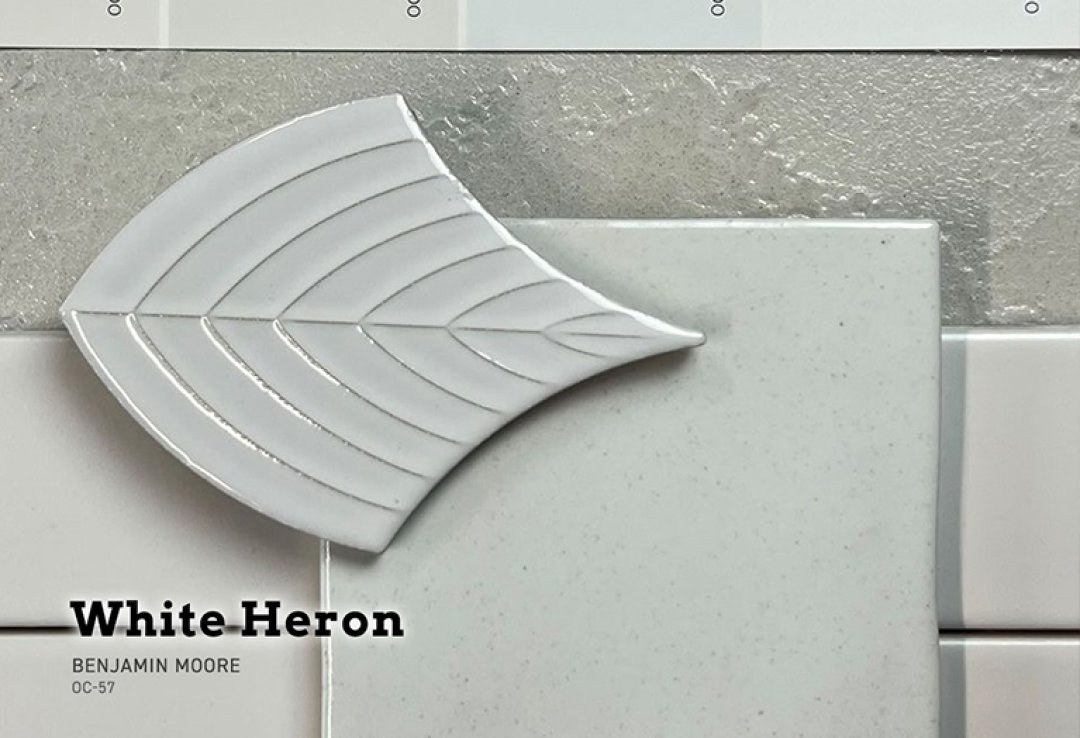 12. White Heron
A slightly cooler take on a classic white, White Heron will reflect natural light to keep any space airy and bright and contrast any accent colour.
VT Zellige Sahara White 4x4
Soho Scallop Canvas White Glossy Mosaic