Designing Remarkable Spaces with Ceramic Decor
When it comes to design and tile, whether it be for your new home or that long-overdue renovation, it only makes sense to deal with the experts! Ceramic Décor's professional design consultants are available for free one-on-one consultations to assist in selecting the perfect tile to complement any project.
Don't take our word for it. See what our customers have said on Google.
"I was impressed with the staff at Ceramic Decor. I was unable to decide on the type of materials that I wanted to use in my bathroom reno. After discussing my plans and ideas with them. They were able to pinpoint exactly what my tastes were. They assisted me in co-ordinating colours and style that were perfect for my reno." - Mary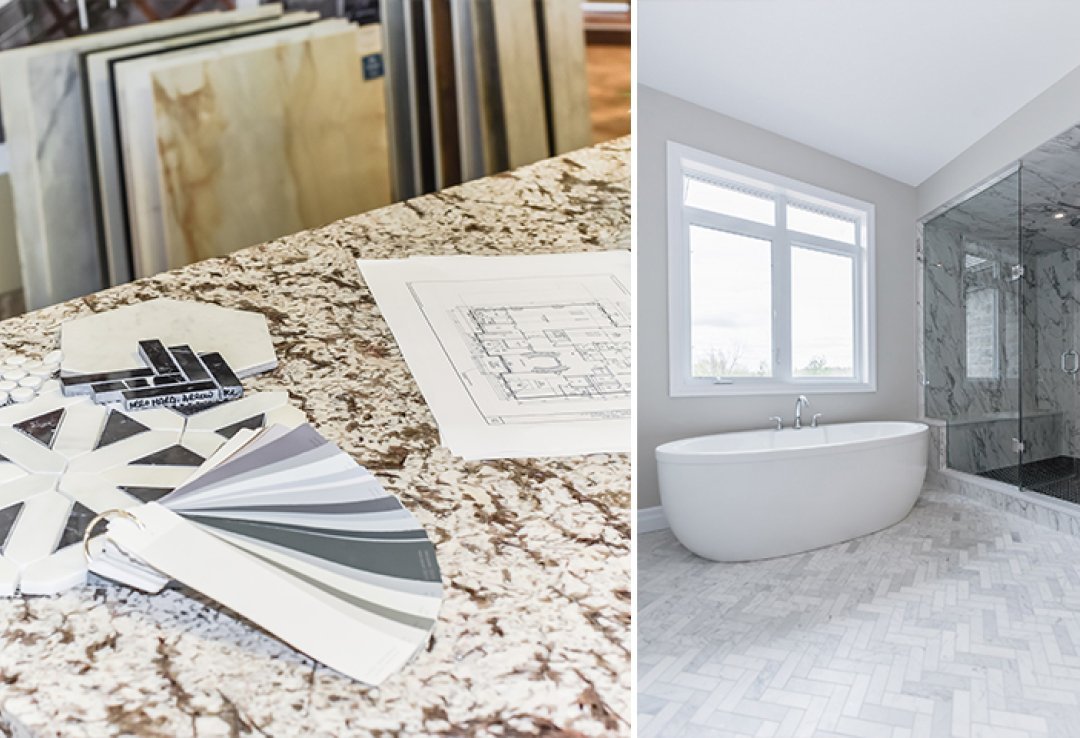 Our in-house interior designers can provide valuable insight and serve as an expert resource on the many stone, glass, porcelain and ceramic products we carry. They will assist you in composing selections to create a space that is entirely new, while remaining completely timeless.
"We had an amazing experience! Marisa helped us with our design and picked out all our tile that we could never have imagined. We were going to hire a designer, but she basically planned out everything for us. She took her time to get to know our style and situation." - Marissa

 
We realize that design is not every one's specialty, and that the abundance of options can be quite overwhelming. However, with decades of experience and having seen it all, our team takes genuine pride in making sure that every job, and every space, sees its full potential. From entire floor and bathroom renovations to a facelift for your backsplash, we've got you covered.
"I will admit I am not good at anything design. The showroom was very helpful and they have many options to choose from. The staff who helped us was very knowledgeable. We were able to pick out bathroom flooring and tile without feeling overwhelmed." Leah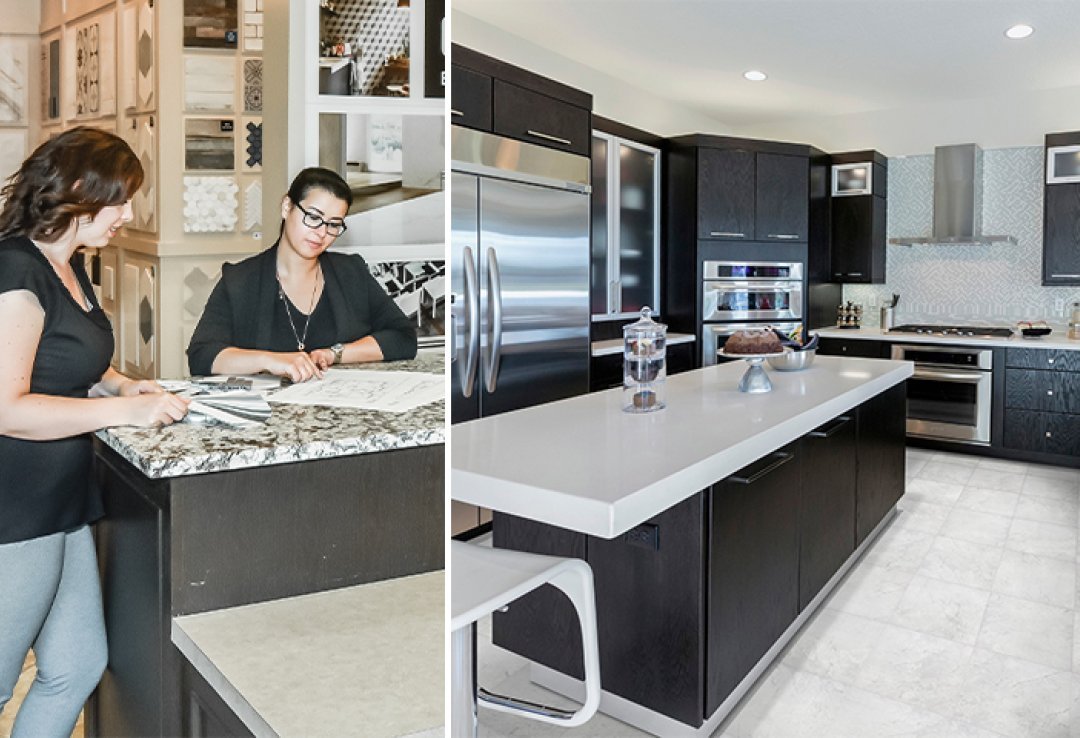 Book a FREE one-on-one appointment with one of our talented design consultants now to review your next project, get advice and create the perfect space. We encourage you to bring any inspiration photos, and we guarantee that we can make your inspiration a reality in your home!
"They have an excellent selection and knowledgable staff who are also very helpful. If you saw your dream room in a magazine, Ceramic Decor will help make it happen." Gabriella