Thinking About Luxury Vinyl Tile (LVT)? Think Again…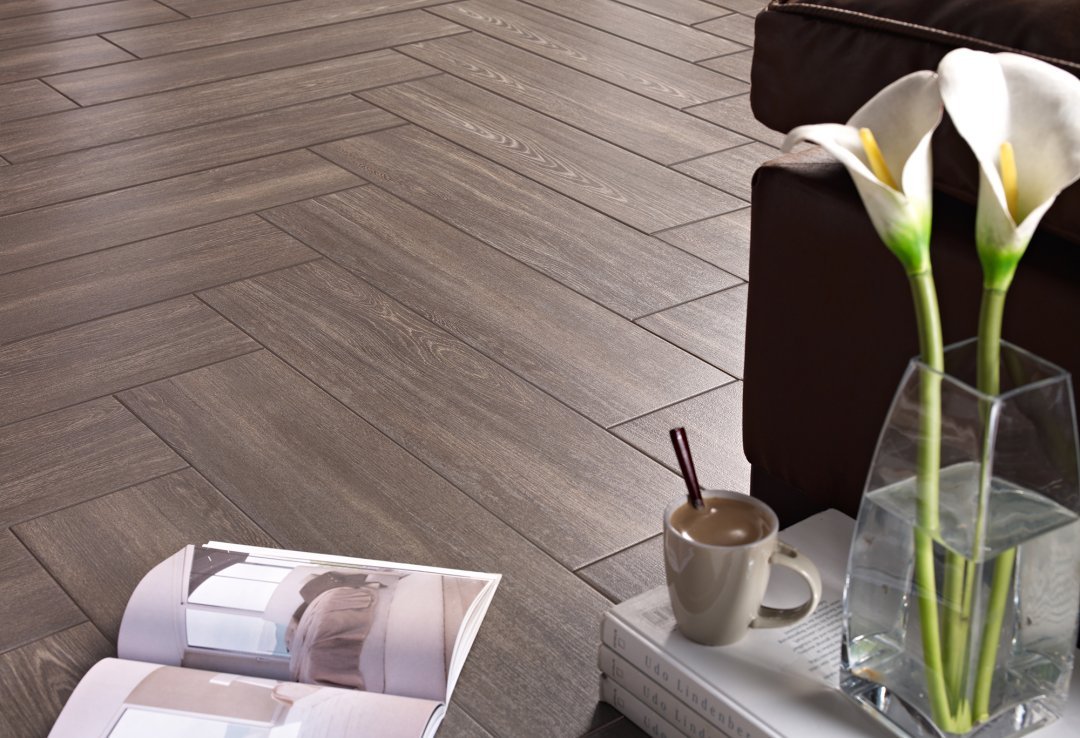 De-bunking the Myths of Luxury Vinyl Tile
Although they are widely regarded as a quality, cost-effective alternative to real hardwood, luxury vinyl products will cost you and your family in the long run.

Myth 1
LVT is waterproof or water-resistant
Reality:
Only the physical tiles are actually waterproof. The joints between them are not, leaving sub-floors vulnerable to water exposure and damage.

Myth 2
LVT is scratch resistant and pet-proof
Reality:
Warranties exclude scratching and abrasion from coverage. Expert testing found that LVTs are less than 50% as scratch resistant as ceramic and porcelain.

Myth 3
LVT is mould and mildew resistant
Reality:
A Clemson University study found that every sample of plastic-based flooring had significant mould growth just 24 hours after exposure to moisture. Read the Report
Additional Dangerous Environmental Impacts
In addition to falling short in the mentioned myths, LVT proves to be harmful to us and our pets.
LVT often contains phthalates, required to be labelled as potentially causing cancer or reproductive harm
Production and manufacturing of plastic-based flooring is still allowed to use asbestos
LVT flooring uses a variety of additional low cost and long lasting chemical compounds
LVT releases an extremely significant amount of carbon dioxide into the atmosphere
Find the Tile You're Looking for at Ceramic Decor
Ceramic Decor carries a variety of tiles from ceramic, to porcelain to natural stone, plus the tools and grout items needed to finish your project. When considering your next floor, first consider the benefits of ceramic to LVT or come talk to one of our specialists. Our in-store sales representatives and designers will help you create the look you want while being mindful of your budget.