Wood Look Tile - Waterproof Wood Look Flooring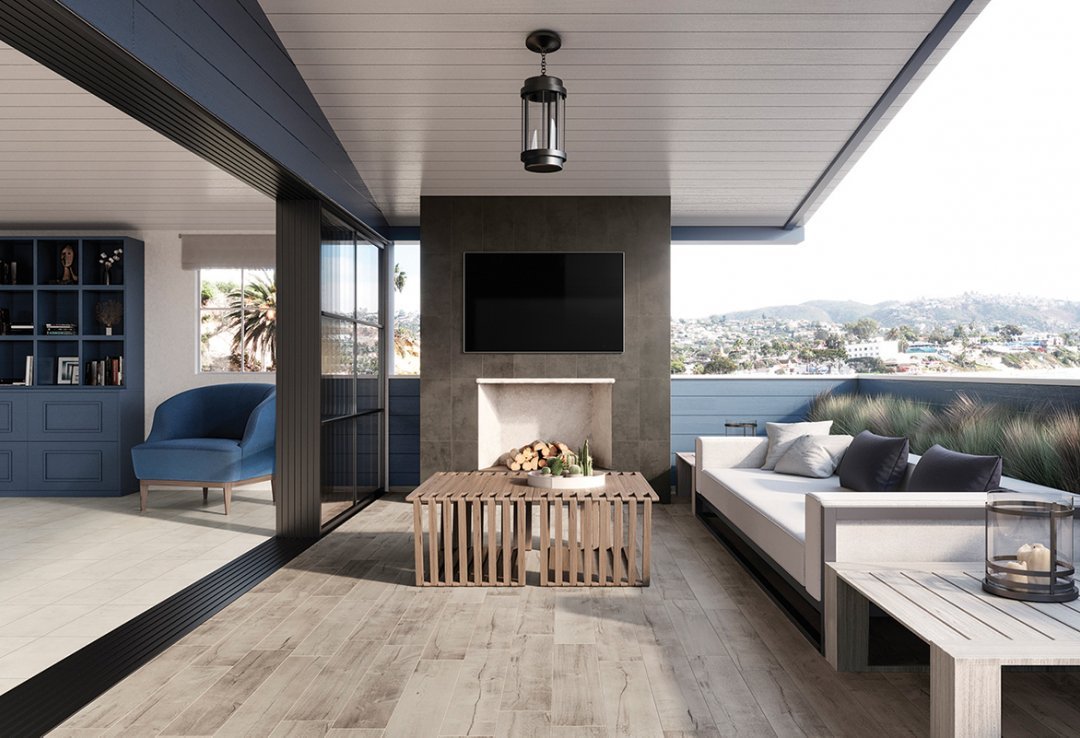 With the heavy rains this winter we've seen an increase in visitors to the showroom redoing flooring in flooded basements and other areas of their home. Our new Wood-look tile series is proving very popular to these customers.
Wood-look tile is the only waterproof wood-looking flooring on the market and offers a durable surface that is suited for all rooms, including the kitchen. Wood-look tile floors are also heat resistant and work well with in-floor heating systems, giving you the warmth and comfort many want but with the desirable look of wood. Wood-look tile floors are easy to clean and maintain and is scratch resistant making it a pet friendly alternative to natural wood flooring.
Life gets messy and is unpredictable and flooring shouldn't be one of your worries. Come check out over 200 unique designs in our showroom today. Our staff design consultants will be happy to review all the benefits and features of our Wood-look tile products.
You no longer need to worry about the damage a flood can have on you wood floor.
For a quick peak at some of our Wood-look tiles check out https://ceramicdecor.com/wood-look